Food Science Undergraduate Program
Bring the science of food to life! Learn the fundamental properties of raw food materials important to designing and processing safe, wholesome, and attractive food products.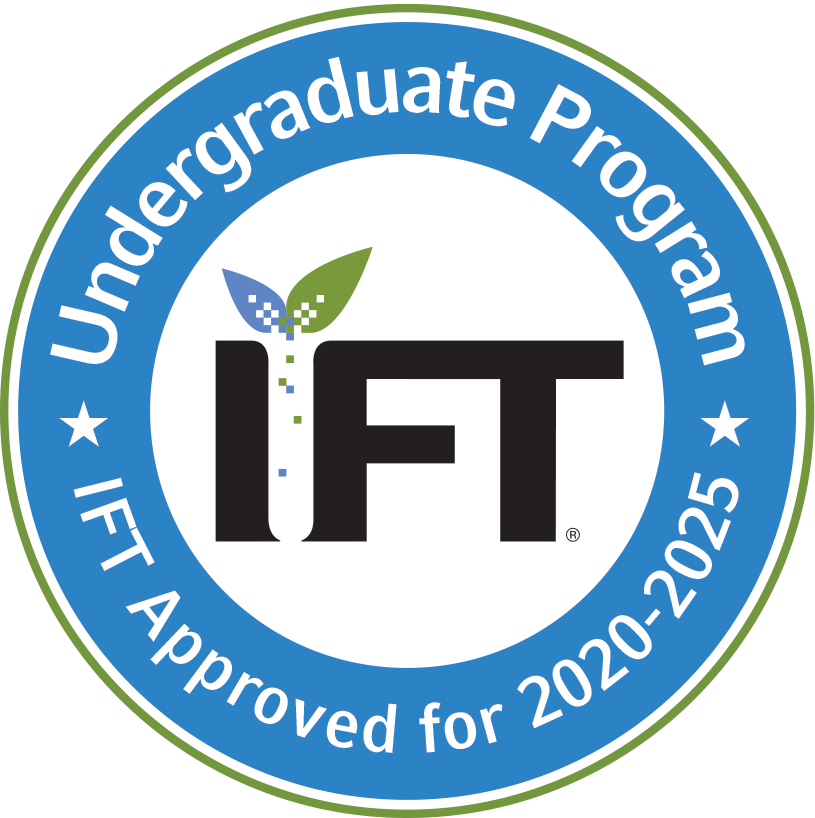 Our undergraduate program is nationally approved by the Institute of Food Technologists. This is a nonprofit scientific society, with 28,000 members, working in food science and related professions in industry, academia, and government.
Students may choose between the science, business or technology options. The science option curriculum interfaces well with Pre-Veterinary Medicine and Pre-Medicine requirements.