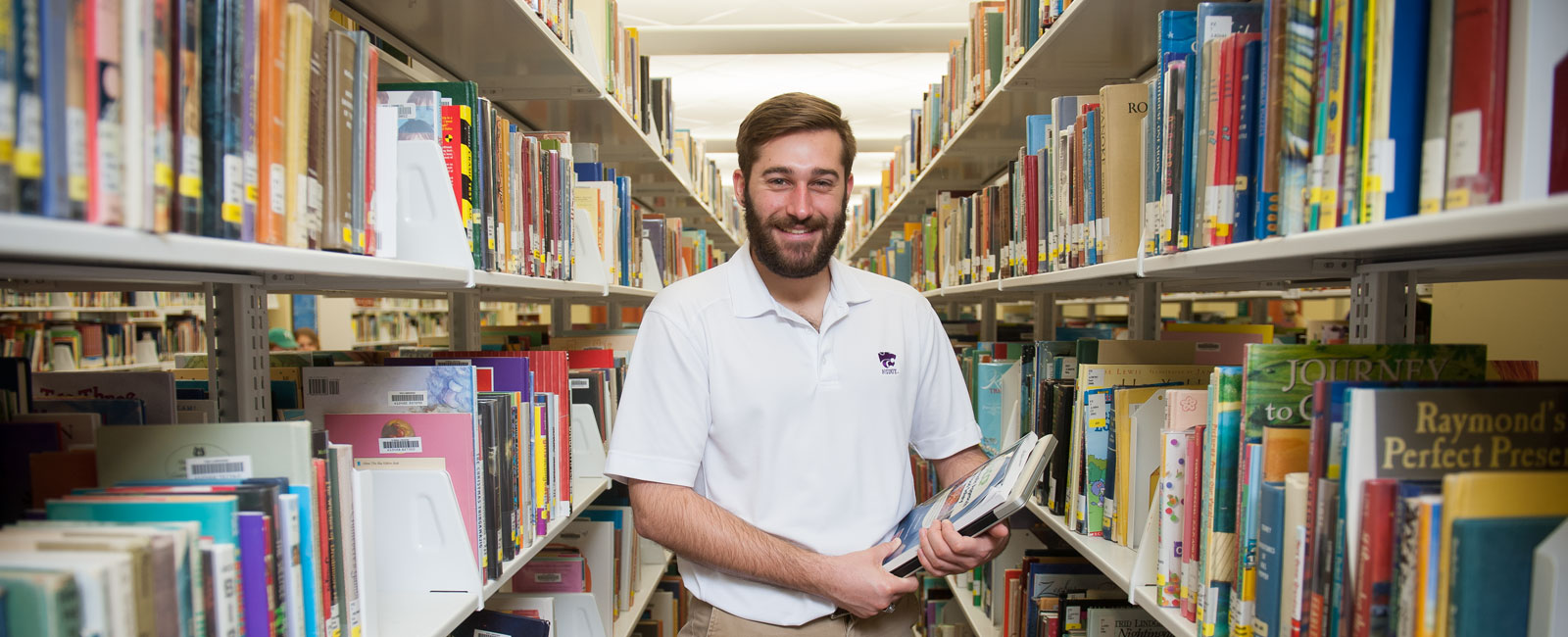 Academics
We offer undergraduate and graduate degrees in Food Science. We also have options within our online education program.
Why Major in Food Science at K-State?
Food Science touches the lives of people in important ways because food is a basic need for all humanity. Students learn the fundamentals of designing, processing, and marketing safe, wholesome, and attractive food products.
Recent graduates have jobs as professional food scientists, and others have entered graduate school and other professional endeavors. Students can minor in business and specialize in specific areas. It is easy to transfer into Food Science from other science-based curricula. Students benefit from small class sizes, one-on-one teaching, hands-on experiences, and student-oriented advising.