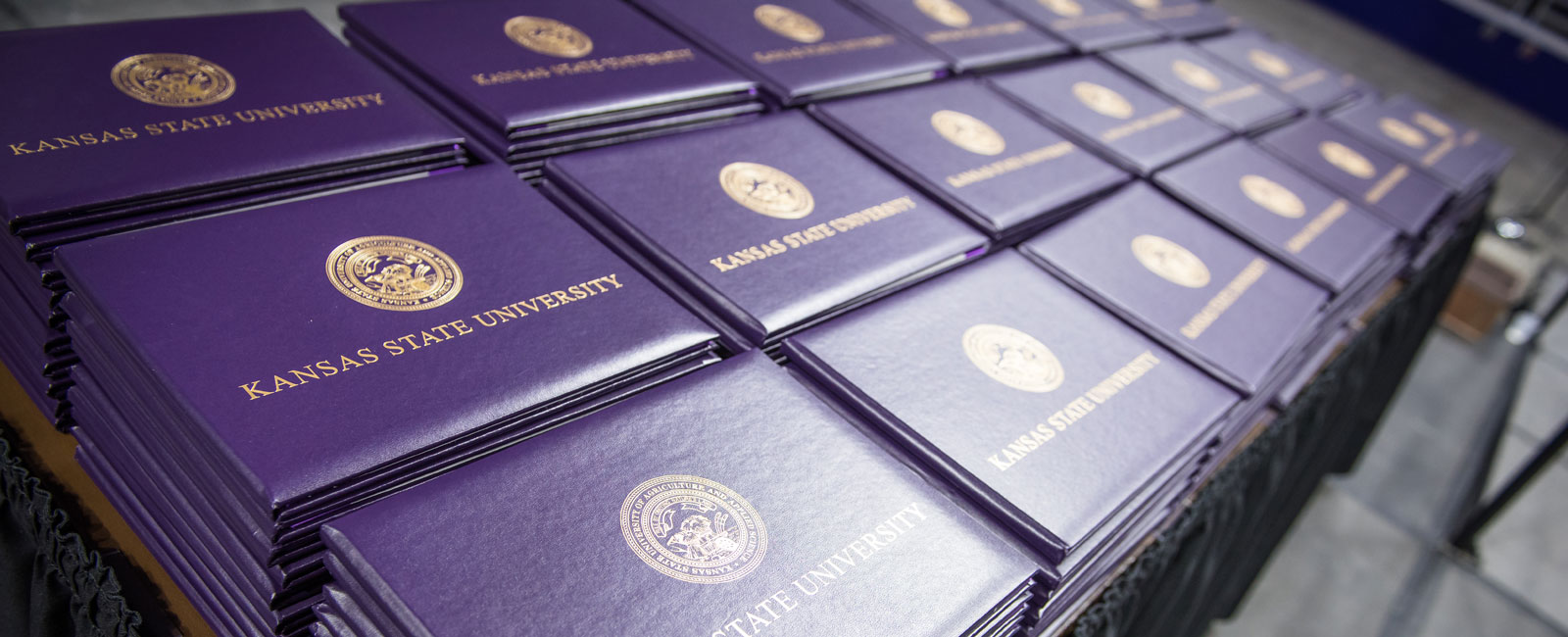 Food Science Institute
The Food Science Institute facilitates collaborative innovations across K-State's expertise to ensure safe, nutritious, and sustainable foods; fosters development of outstanding scientists and leaders in the food industry; and provides research-based resources to entrepreneurs, industry, government, and consumers.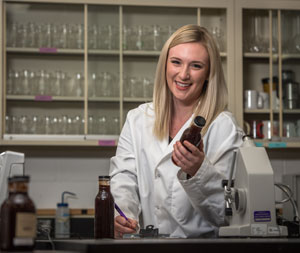 Become a Leader in Food Science!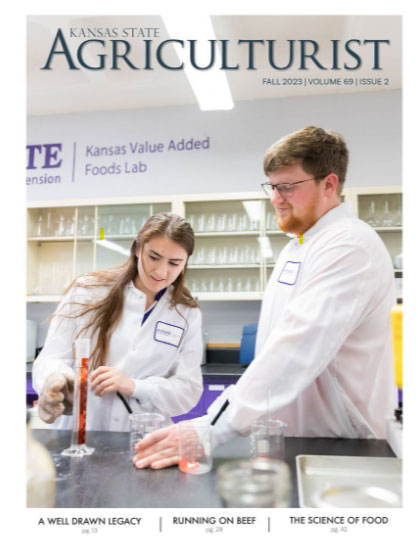 A food science undergraduate and graduate degree will prepare you for a variety of careers in food science. Our comprehensive educational experience crosses all areas of the Kansas State University Land Grant mission of teaching, research and extension.
What education path will you take? Select from the three options below to start your journey!
Learn more about food science in the K-State Agriculturist, Fall 2023 edition, which features two of our recent graduates.
Come visit us!
Our faculty are available for virtual or in-person visits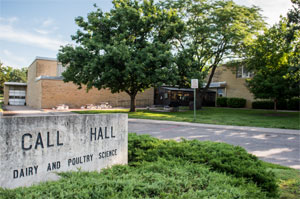 Take a Virtual Tour!
The Food Science Institute's main office is located in Call Hall on K-State's Manhattan campus.