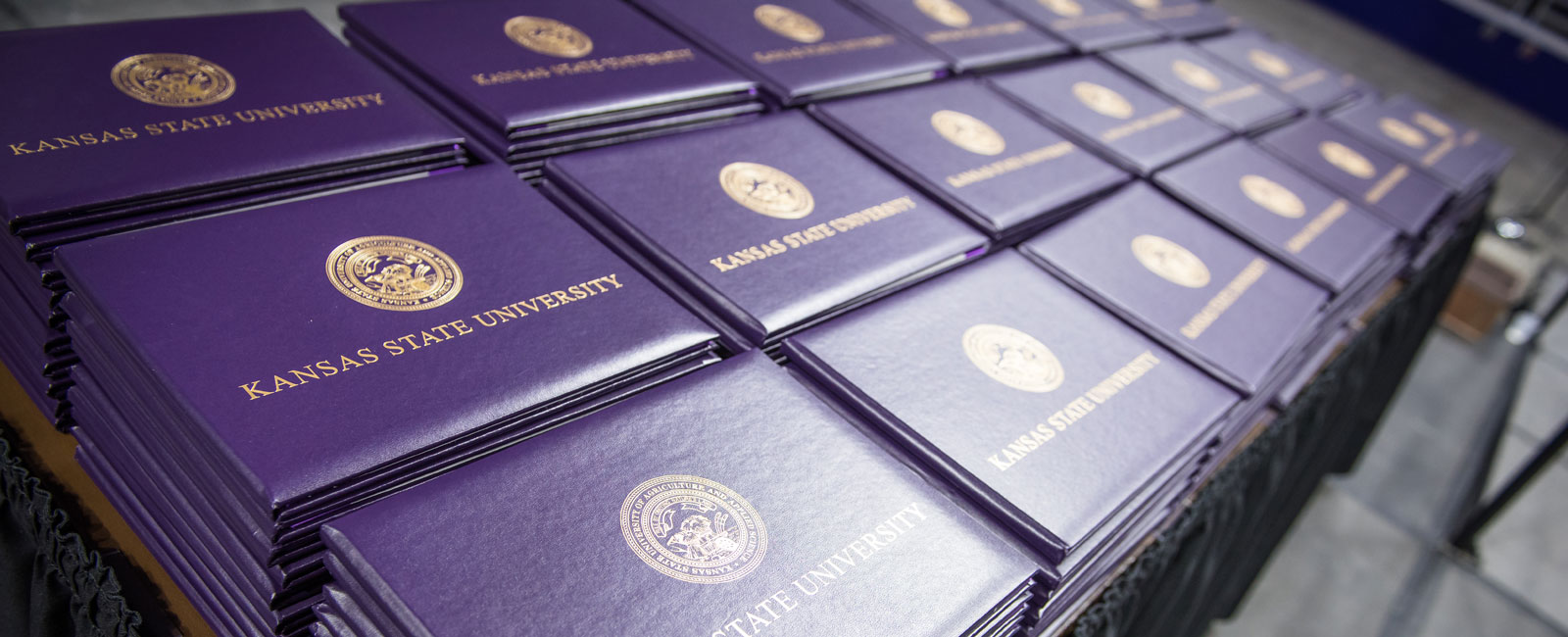 Food Science Institute
The Food Science Institute facilitates collaborative innovations across K-State's expertise to ensure safe, nutritious, and sustainable foods; fosters development of outstanding scientists and leaders in the food industry; and provides research-based resources to entrepreneurs, industry, government, and consumers.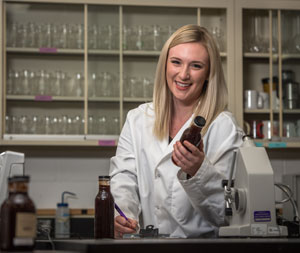 Become a Leader in Food Science!
A food science undergraduate and graduate degree will prepare you for a variety of careers in food science. Our comprehensive educational experience crosses all areas of the Kansas State University Land Grant mission of teaching, research and extension.
What education path will you take? Select from the three options below to start your journey!
College of Agriculture May Student of the Month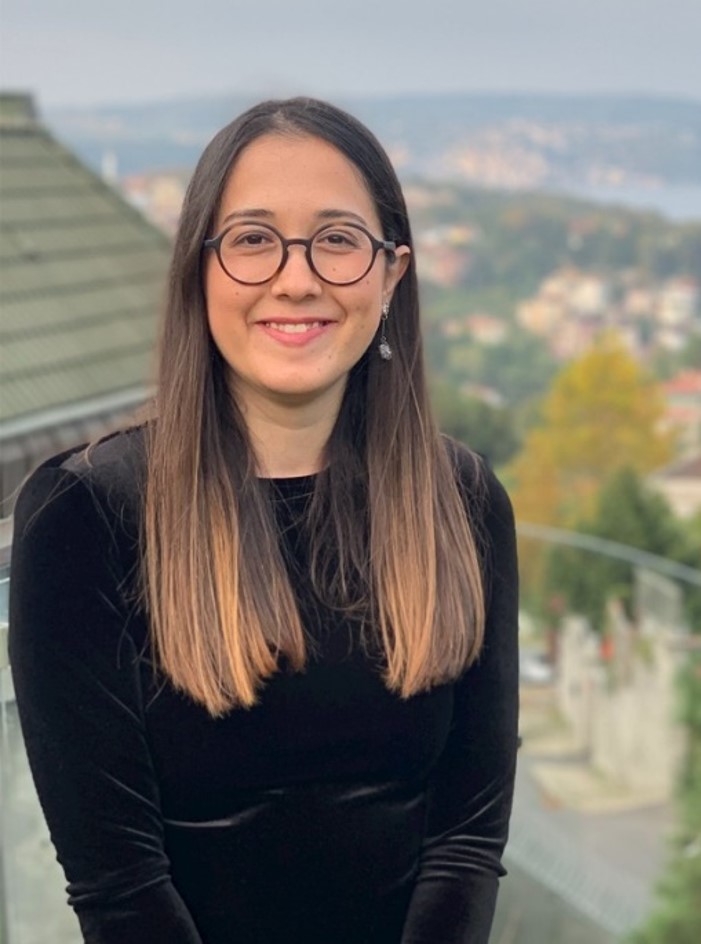 Congratulations to Eda Ceren Kaya, PhD graduate student in food science, on being recognized as a May 2023 College of Agriculture Student of the Month.
Eda's research enables utilization of sorghum and sorghum DDGS as sustainable source with a high potential of economic return in value-added food applications such as packaging film component or emulsifiers. It mainly impacts the scientific community seeking innovative applications in food science depending on both global trends, availability of sources and consumer need as well as contributing to sustainable agriculture by adding value to the by-product. This project will be novel and effective to find new and value-added applications for sorghum and sorghum distiller's dried grains (DDGS).
Eda's major professor is Dr. Umut Yucel.
National Beef Packing Company Recognizes Outstanding Food Science Students
Two students have been selected to receive the National Beef Packing Company Outstanding Food Science Student awards. This year's recipients are Nate Williams, Undergraduate Student and Carolina Velasco Ayala, Graduate Student. We congratulate both of these students for their achievements during their time at Kansas State University.
Come visit us!
Our faculty are available for virtual or in-person visits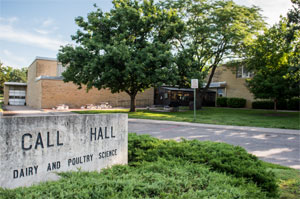 Take a Virtual Tour!
The Food Science Institute's main office is located in Call Hall on K-State's Manhattan campus.