Grain and Bakery Science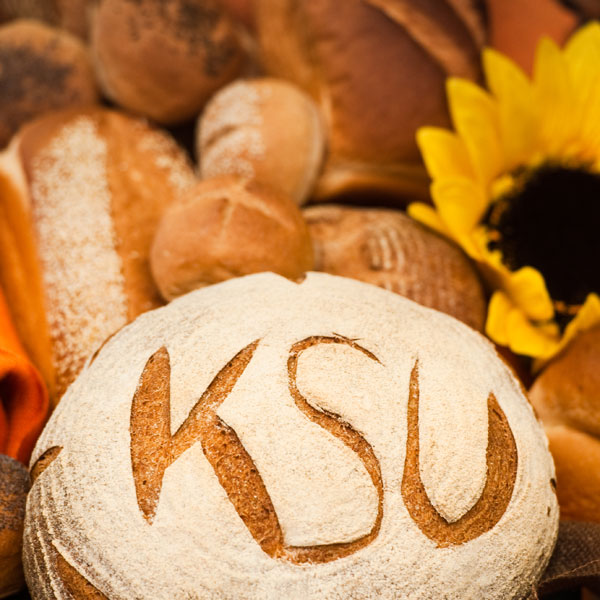 The Department of Grain Science and Industry maintains one-of-a-kind teaching and research facilities. The two locations are Shellenberger Hall and the Grain Science Center and International Grains Program on the north side of campus.
Students focus research on cereal products with faculty in the Department of Grain Science and Industry. The students work on projects that are designed to answer practical industry-related problems as well as study basic chemical and molecular interactions in cereal-based products. These projects are frequently funded by companies with high expectations for immediate application of research, allowing students to witness each stage of research and development with practical goals in mind. The department manages projects in the areas of milling science, primarily focusing upon the engineering aspects of processing, baking science, nutrition, extrusion technology and feed science.
Grain Science Main Campus Facilities
Experts