About the Food Science Institute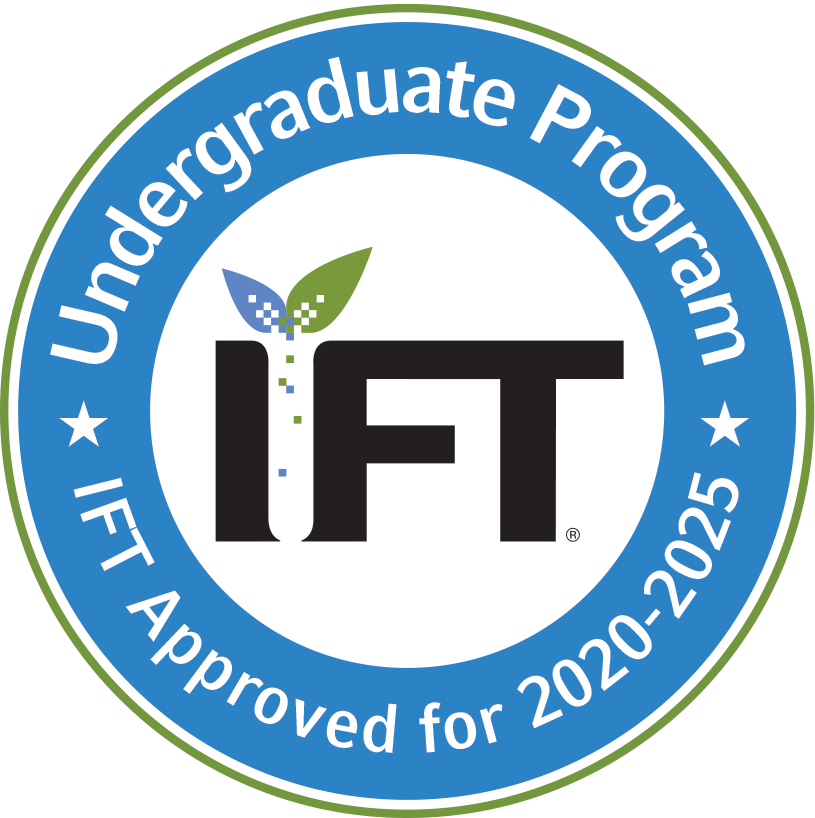 The Food Science Institute (FSI) was established in 2001 to integrate the expertise in food science across K-State. FSI facilitates the undergraduate, graduate, and online education programs and provides both research and technical assistance for the food industries. We look forward to assisting you in the area of food science.
Mission
Objectives/Goals of the Institute
To operate in an integrated network that enhances academic and industry cooperation and synergism.
To collaborate with consumer, industry, and governmental groups regarding food-related issues through teaching, research, extension, and outreach programs.
To provide a comprehensive educational experience for traditional and nontraditional undergraduate and graduate students that ensures scientific and technical competencies.
Faculty
Food Science Institute graduate and undergraduate faculty are located in five K-State colleges within the departments of:
Students & Programs
Facilities & Research
Facilities
State-of-the-art laboratories and pilot plants are available to fulfill research, teaching, and extension missions. The facilities include cereal and grain, dairy, meat, poultry, egg, thermal, extrusion, fermentation, sensory analysis, and value-added processing/evaluation capabilities.

Research Areas
Cereal Science
Dairy Food Technology
Food Chemistry
Food Engineering
Food Microbiology and Safety (pre- and post-harvest)
Foods, Nutrition, Dietetics and Health
Meat Science
Physical Chemistry and Rheology
Product Development
Sensory Analysis
Location
216 Call Hall on the K-State Campus
1530 Mid-Campus Drive